Nurse the Hate: Three Very Short Stories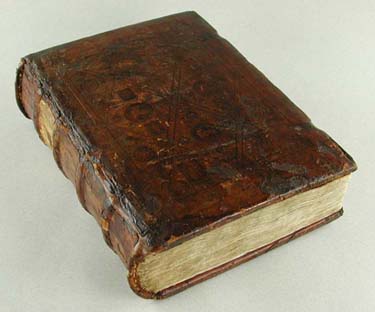 1) She wanted to go to the NBA Playoff game and accepted a date with the man she didn't like very much. He wasn't good looking, and his breath smelled like coffee. But he had good seats that would maybe put her on TV if the camera angle was just right. She wore an outfit she bought especially for the evening. When he dropped her off at her house at the end of the evening, she felt like she owed him something for his generosity. She considered having sex with him in the car, but instead just gave him a hand job. Afterwards she watched him clean up with a Burger King napkin he found under the car seat.
2) The children came to his door looking for money. It was always something. Band camp. Travel baseball. Girl Scouts. He had boxes of uneaten cookies and
unpopped
popcorn in his
cupboard
from earlier fund drives. "Will you donate to help our team?", said one of them. The other kids stared at the man at the open door with blank faces, waiting for his answer. The man always felt guilty if he didn't kick in, like his neighbors kept a tally of his support of their children's activities. The man opened his wallet and gave the kid a $10 bill. While he closed the door, he could swear he heard the tallest boy say "asshole" under his breath.
3) She pulled the sheets over her chest, stared up at the ceiling and broke the silence. "When I was a little girl, I wanted a Barbie Beach House more than anything. I begged my father, and he said on my birthday maybe I would get it if I was a good girl. I remember I tried to be a good girl so I would get that Beach House. I never did though." He moved his arm from underneath her, and folded the pillow in half under his head. "That's too bad Baby." He grabbed the remote next to her thigh and turned the television on to SportsCenter.